Exhibitors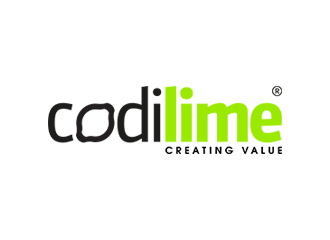 We will demonstrate the features based on a couple of deployment scenarios. We will start with a simple network filter running as a VNF on OpenStack and go through a basic demonstration on replacing it with a Kubernetes pod. Then we will show the advantages of combining VNFs and CNFs with a mixed load-balanced multipath service chain and finish with a full on-line replacement scenario  of the VNF with a CNF while synchronizing state and assuring the continuity of traffic.
Read More >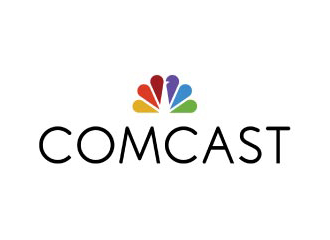 Comcast will be demonstrating a cable access network based on the Distributed Access Architecture (DAA) using Remote PHYs and leveraging open source for components of the implementation.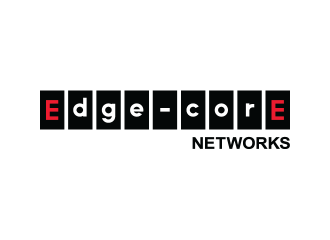 Edgecore's team of network experts will demonstrate new innovative products including:
Disaggregated Cell Site Gateway (DCSG), enables service providers to deploy 5G wireless services and higher performance backhaul with disaggregated open network technology
Read More >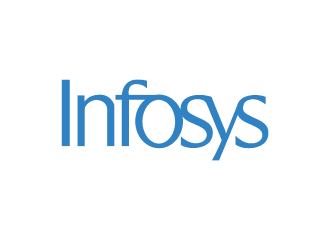 Infosys is a global leader in next-generation digital services and consulting. We enable clients in 45 countries to navigate their digital transformation. With over three decades of experience in managing the systems and workings of global enterprises, we expertly steer our clients through their digital journey. We do it by enabling the enterprise with an AI-powered core that helps prioritize the execution of change.
Read More >
At ONF Connect,  we'll be showcasing various demos which include an updated OMEC code base that has been operationally tested by T-Mobile Poland. All requirements for SGX Secure billing, control plane and data plane have been successfully tested inside an operational network. It is more secure, performant and has a Control and User Plane Separated (CUPS) architecture including 3GPP based implementation of EPC Service and Packet Gateway functions (SGW, PGW) for realization in an operational telecom network running on Intel® Xeon® servers.
Read More >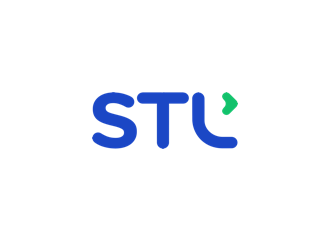 STL is a global leader in end-to-end data network solutions. We design and deploy high-capacity converged fiber and wireless networks. We partner with global telecom companies, cloud companies, citizen networks and large enterprises to design, build and manage such cloud-native software-defined networks.
Read More >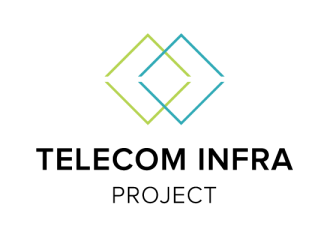 This showcase will demonstrate an open optical transport solution. It is the result of the collaboration between ONF's Open Disaggregated Transport Network (ODTN) project and TIP's Open Optical Packet Transport (OOPT) project group. OOPT enables white box transponder network equipment through the development of the Cassini open hardware reference design and the Transponder AbstractionInterface (TAI).
Read More >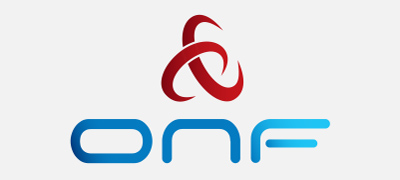 Community Showcase
Next Gen SDN Switch OS: Stratum
Unleashing the Full Potential of SDN
Stratum, the thin switch production-ready OS, is a key component of the next gen open SDN software stack that will deliver operator-desired properties – end-to-end programmability, hardware independence, zero-touch operation & verifiability. Stratum is now available on Barefoot Tofino and Broadcom Tomahawk-based platforms. This year at ONF Connect, we are demonstrating interoperability between select Stratum platforms using ONOS 2.2. Come see a fully P4 enabled, SDN controlled fabric!
Key Contributors: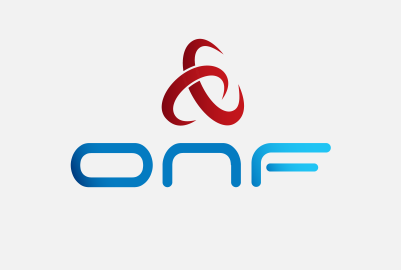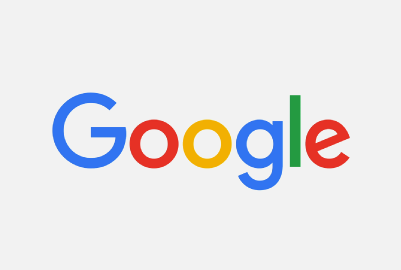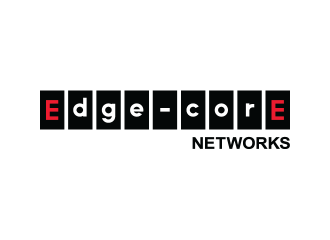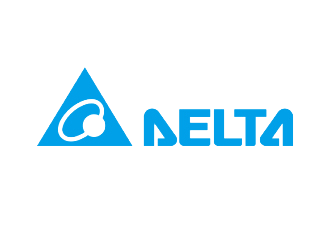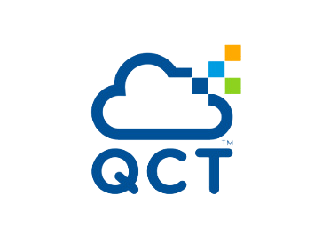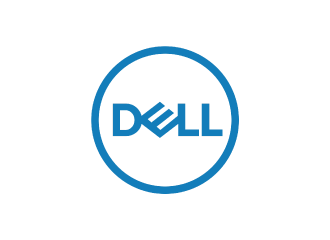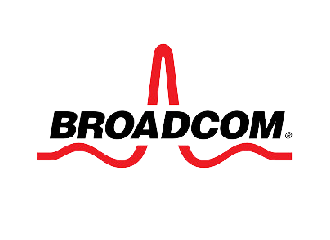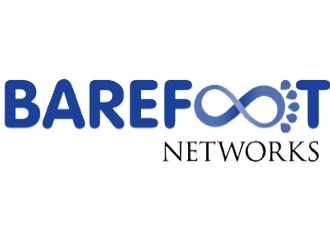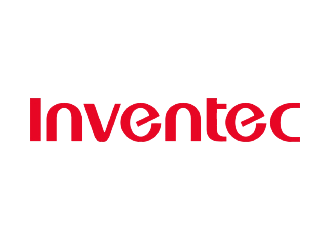 Virtualized Broadband
SEBA – On Path to Production
ONF's SDN Enabled Broadband Access (SEBA) project will showcase a functional virtualized broadband solution using the latest release of SEBA exemplar software integrated with OCP-accepted Edgecore XGS-PON OLTs. The operator field-trial ready solution will highlight VOLTHA's hardware abstraction, technology and speed configurability, and operations-readiness while demonstrating AT&T's workflow for residential subscriber access.
Key Contributors: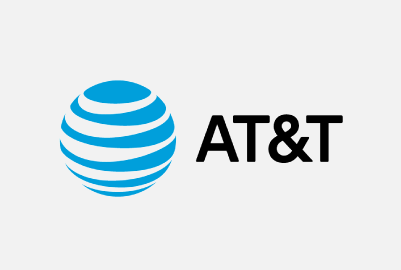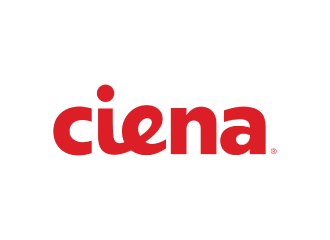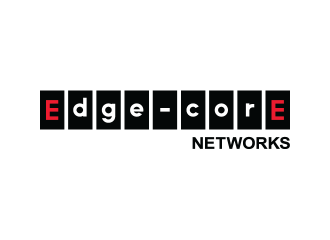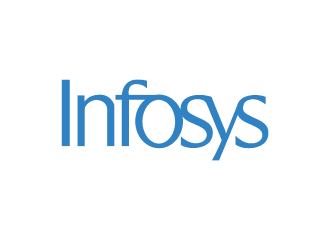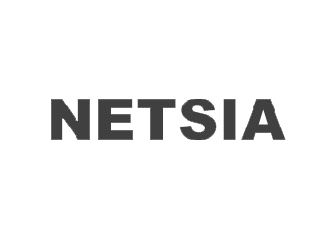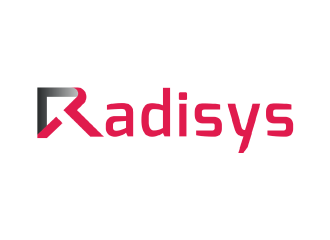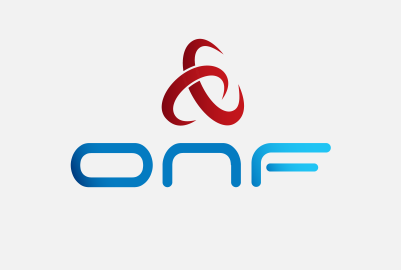 Other Collaborators: NTT, Google, Alpha Networks, Broadcom, CIG, Delta, Flex, Iskratel, Jabil, Sterlite Tech, Tibit
Production-Ready NFV Fabric
Trellis – Scaling to Tier-1 Requirements
This showcase will demonstrate Trellis-a commercially deployed NFV networking fabric powered by ONF's reference architecture and open source exemplar software that controls disaggregated white-box hardware. We will demonstrate live the supported features and explain the improvements we've introduced in the past year in order to bring production-grade scalability and robustness to Trellis.
Key Contributors: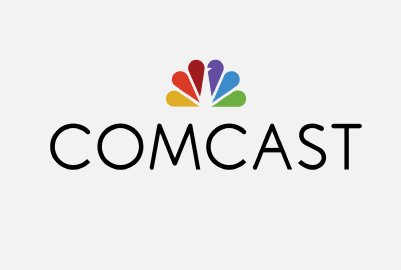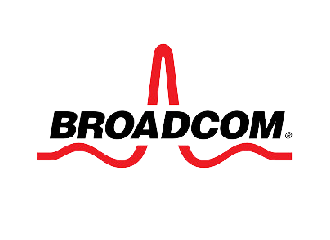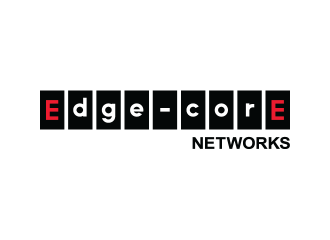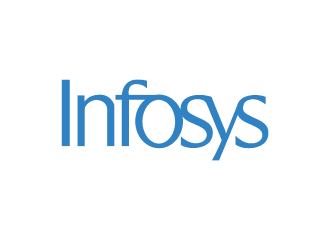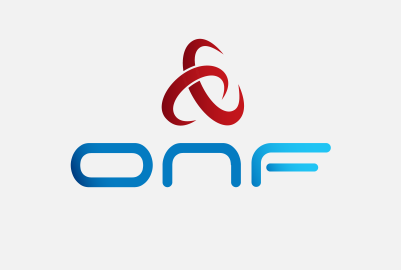 Cloud Native-Mobile Edge Cloud
Powered by COMAC Exemplar Platform
This showcase will demonstrate the first official release of ONF's COMAC as the cloud-native mobile edge cloud.
The showcase realizes a functional Edge Cloud in a multi-cloud environment with:
Read More >
Key Contributors: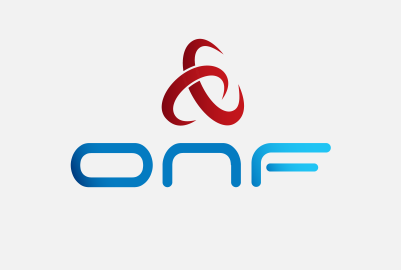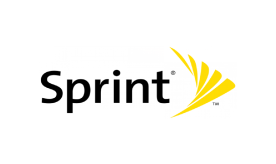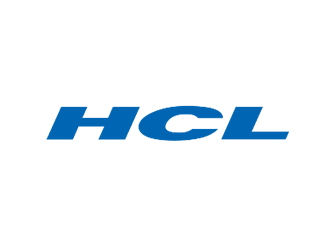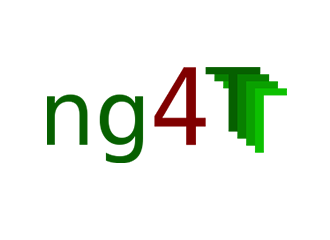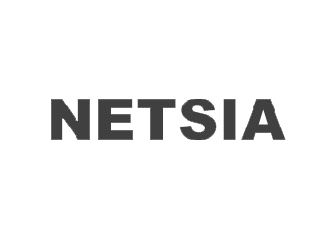 Enabling Next Gen SDN: µONOS
Control and Configuration Platform
Get the first glimpse of µONOS, the SDN control and configuration platform for the Next Gen SDN software stack. µONOS builds on ONF's popular ONOS SDN controller. It is re-factored as a set of micro-services to make it optimal for edge application and adds new advanced capabilities. The µONOS PoC will demonstrate zero-touch provisioning and new configuration capabilities of the platform using gNMI, gNOI and OpenConfig YANG models.
Key Contributors: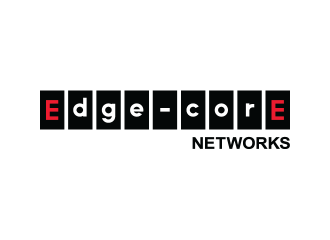 Advancing SEBA with P4 and Stratum
Disaggregated BNG inside a SEBA pod
Get a glimpse of the future of SEBA, with a virtualized and disaggregated BNG incorporated into a SEBA pod, using P4 programmable Tofino switches and next-gen SDN software from the Stratum project.
Key Contributors: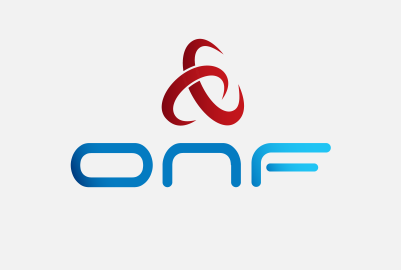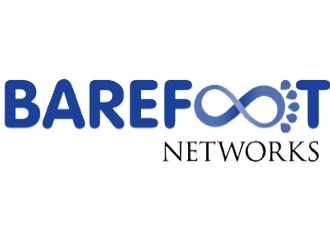 Software-Defined RAN
Controlled by ONOS
This showcase will demonstrate the strength of ONOS, as a powerful SDN control platform for RAN programmability. Using an emulated environment of many eNBs and mobile UEs, the showcase will highlight:
ASN.1 over SCTP as the initial working southbound for RAN control and periodic network state information transfer
Dynamic RAN network state maintenance with ONOS
Abstracted exposure of this network state to RAN applications
Handover application as a working example
Key Contributors: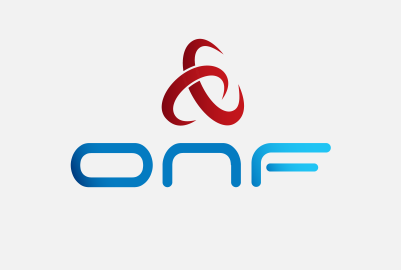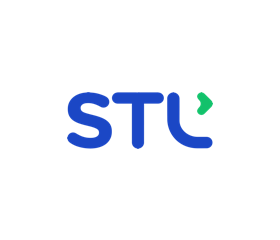 Academic Demos & Posters
Taurus: An Intelligent Data Plane
Presented by Tushar Swamy
Stanford University
Emerging trends such as cloud computing, the internet of things, and augmented and virtual reality demand highly responsive, available, secure, ubiquitous, and scalable networks to meet users' quality of experience expectations.
Read More >
Demo: Elastic monitoring for elastic cloud network slices
Presented by Fabio Verdi
Federal University of São Carlos
The main feature of the cloud network slicing concept is the (de)provision of end-to-end infrastructures composed by resources such as cloud computing, network and storage, capable of supporting a variety of vertical industries.
Read More >
IBN Tool for deployment of Mobile Network Contracts using M-CORD
Presented by Asif Mehmood
Jeju National University
One of the key innovations in the development of new technologies for 5G networks is the capability to adapt to the Network Services catered to the Users.
Read More >
Extending ONOS SDN IP Application for Multi-site/Multi-domain Networking Control
Presented by Aris Risdianto
National University of Singapore (NUS)
ONOS has been verified for worldwide deployment over Future Internet Testbeds. This demo will start with an overview of ONOS deployment experience in one of networking testbed infrastructures over several Asian countries for solving tunnel-based overlay interconnection problem.
Read More >