Become a Sponsor
Connect with the world's largest operators transforming their networks with production-ready open source solutions
As the only Operator-led event, hosted by ONF's Operator and Supply Chain Partners, ONF Connect presents a unique opportunity to showcase solutions to operators transforming their networks with white boxes and open source platforms.
ONF Connect will give you access to the world's most advanced operators guiding deployment efforts and monetization of open source SDN solutions with Reference Designs for common platforms to speed up adoption.
With exciting visionary, industry and developer tracks, ONF Connect will bring together executive, product & technical leadership along with sourcing & procurement managers and developers from the network operator and vendor communities.
To learn more about available sponsorship opportunities, email us at marketing@opennetworking.org
Event Hosts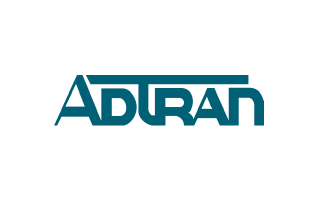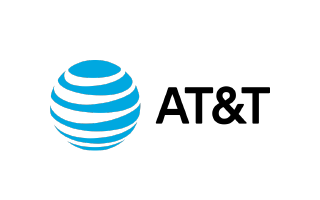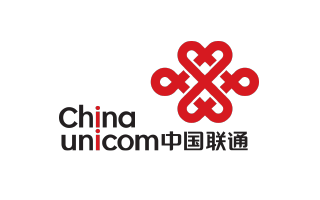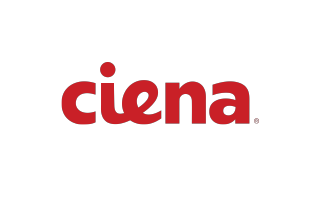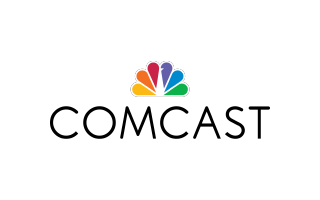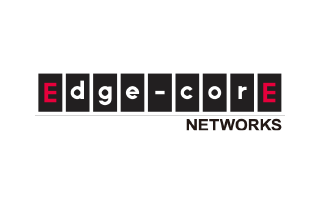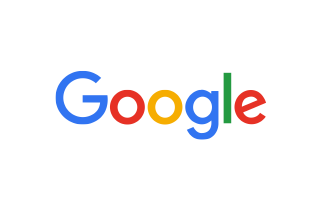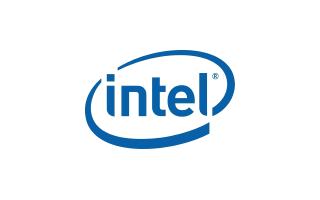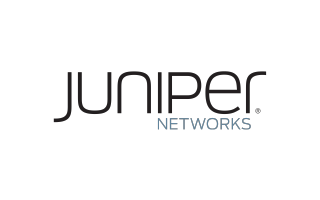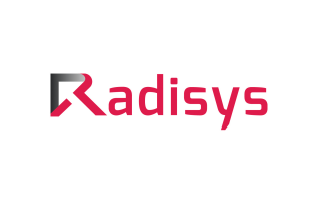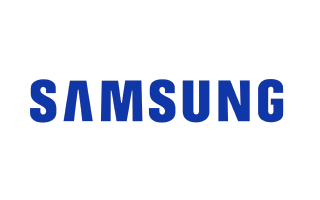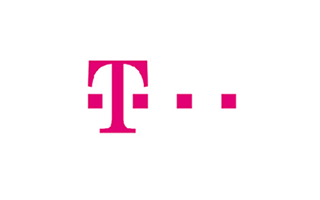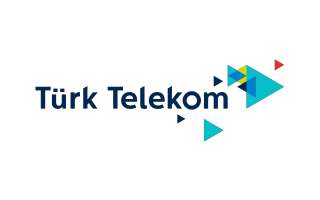 Showcase Sponsors
Gold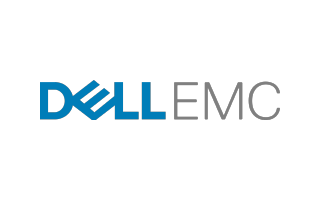 Silver