September 28, 2021 to September 30, 2021 | Virtual Event
Exploring enterprise digital transformation with 5G and Edge Cloud
A massive digital transformation to Industry 4.0 is taking place worldwide that transcends virtually every business from manufacturing to transportation, warehouses, energy, medical and retail. By combining IoT connected devices with AI/ML enabled automation applications, enterprises are starting to unlock operational efficiencies and cost benefits that can provide a significant competitive advantage. The purpose of this event is to bring together early adopters and innovators to share their insights and experiences in their journey to transform with 5G and edge cloud.
The foundational component for enterprise digital transformation is a 5G Connected Edge Cloud that provides connectivity for the vast number of IoT devices and new business applications in a secure and highly reliable way coupled with an edge cloud capable of the AI/ML inference processing close to where data is generated. The enabling connected edge cloud platform needs to seamlessly blend a number of robust elements, including:
Private 5G, which may include new unlicensed CBRS spectrum
Cloud-native technologies and hybrid cloud solutions
Programmable networks, bringing CI/CD and DevOps advantages to the network
For this virtual event we have invited early adopters of Industry 4.0 applications using a private 4G/5G network and edge cloud from a variety of industries. These leaders will share their strategies, solutions deployed, lessons learned and business benefits experienced in their digital transformation journey. These organizations are at the forefront of embracing new and innovative solutions that are making a significant impact to operational efficiencies, ROI and other benefits, helping them compete more effectively.
Vendors that offer innovative products and services that address critical operational and business issues as part of the Industry 4.0 movement have also been invited to share their solutions driving the private 5G edge cloud transformation.
September 28, 2021 - 8:00am PDT
Guru Parulkar | Oğuz Sunay
CEO | VP R&D, Mobility
Ananki | ONF
Christoph Uferer
Principle
Arthur D. Little
Sachin Katti
Co-Chair Technical Steering Committee, O-RAN Alliance; Advisor in charge of Telco Strategy, VMware
Associate Professor, Stanford University
Amol Phadke
Managing Director: Global Telecom Industry Solutions
Google Cloud
September 29, 2021 - 8:00am PDT
Timon Sloane
VP Marketing & Ecosystem
ONF
Dr. Andreas Mueller
Head of Communication & Network Technology
Robert Bosch GmbH
Stephan Litjens
VP Enterprise Solutions
Nokia Cloud & Network Services
Roy Chua (Moderator)
Founder & Principal
AvidThink
September 30, 2021 - 8:00am PDT
Caroline Chan
VP Network & Edge Group, GM Network Business Incubator Division
Intel
Wenyu Shen
Sr. Manager & Principal Architect
NTT Communications
Dr. Joseph Evans
Former Technical Director for 5G
US Department of Defense
Ben Pietrabella
VP Network Equipment Providers Business
Capgemini
On-Demand Talks
Ozer Dondurmacioglu
VP Technical & Product Marketing
Celona
Mika Skarp
Senior Product Manager
Cumucore
Himanshu Purohit
Associate Architect
GS Lab
Amit Wankhede
Architect
GS Lab
Hariharan Balasubramanian | Pradeep Janakiraman | Prashant Gururaj Kerur
Principle Technology Architect
Infosys
Sai Edupuganti | Christian Macciocco | Amar Srivastava | Ajay Thakur | Badhrinath Padmanabhan
Intel | ONF
Sponsors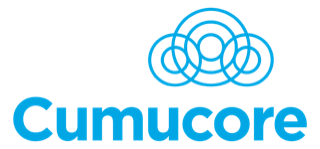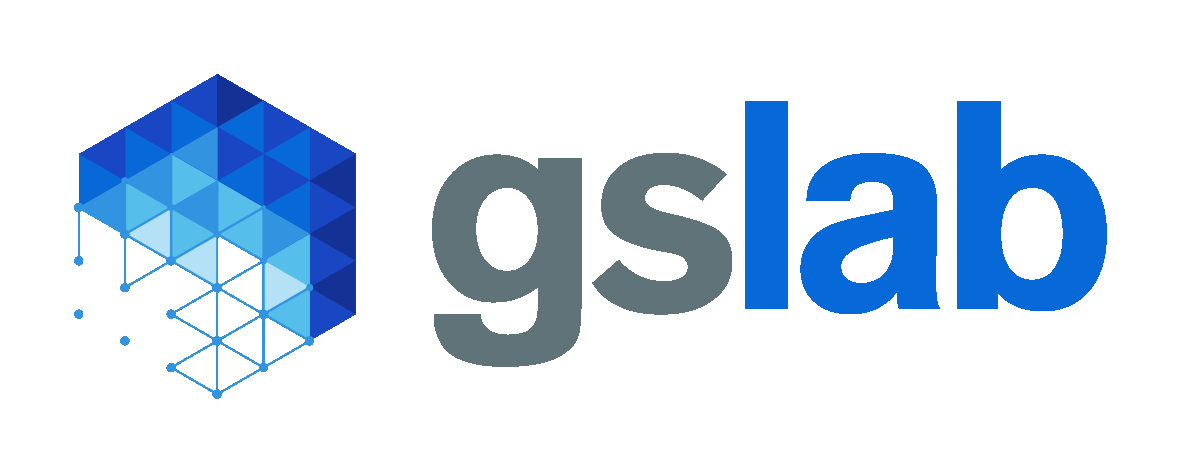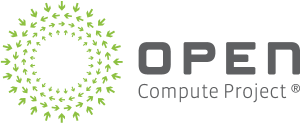 A Message from Our Sponsors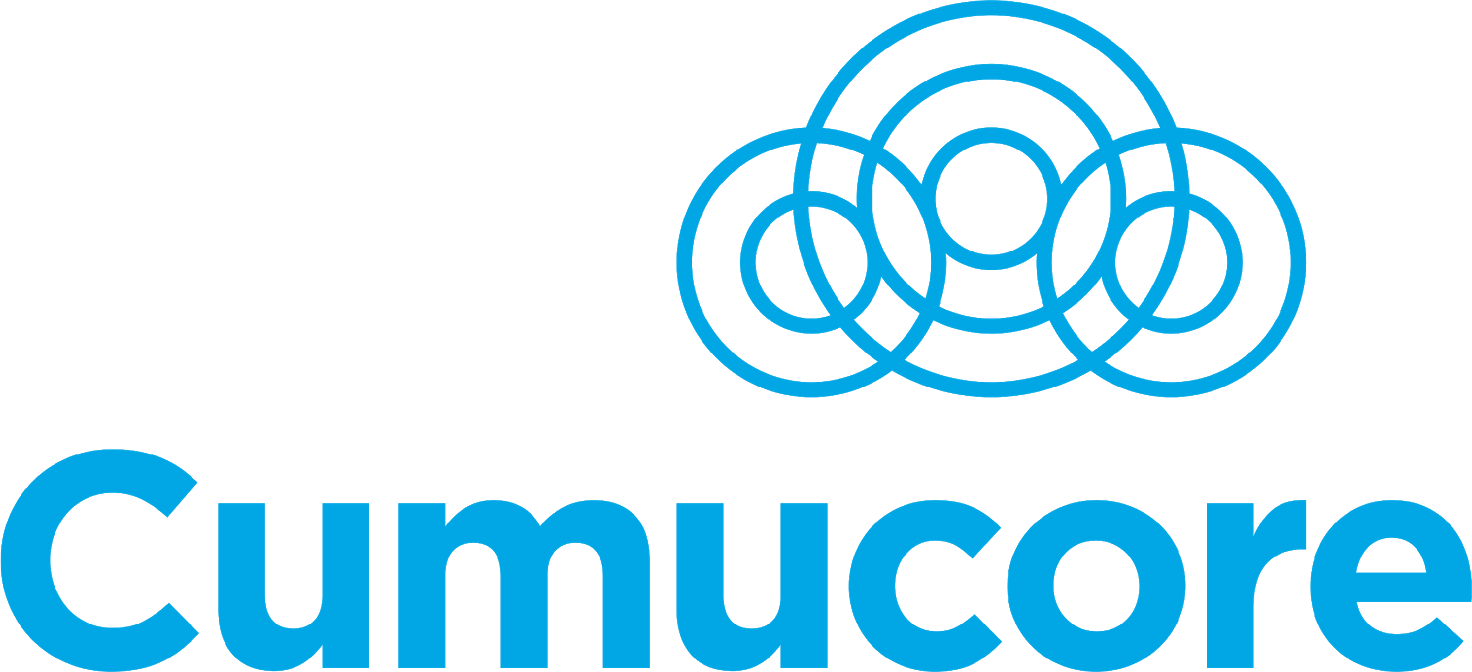 Cumucore offers a 3GPP compliant Packet Core that includes 4G EPC and 5G NC, supporting both NSA and SA functionality. Advanced 3GPP defined features like 5GLAN and TSN are available already today. The Packet Core is designed using microservices for each of the functions defined in the 4G/5G architecture. The system can be deployed on bare metal or virtualized platforms like OpenShift. Cumucore provides a unique framework to build industrial and private networks. The design is focused on flexibility, cost reduction and efficiency leveraging the advantages of Network Function Virtualization (NFV).
Cumucore has customers all over the world with different needs including universities, research institutes and companies. The common nominator is the need to have a local mobile core with a reasonable price. Cumucore software can be licensed or used on SaaS (Software as a Service) models. For Proof of Concepts and other small projects Cumucore can deliver needed basestations and User Equipment. Through research projects Cumucore has working relationships with many OEMs providing a variety of choices for used radios.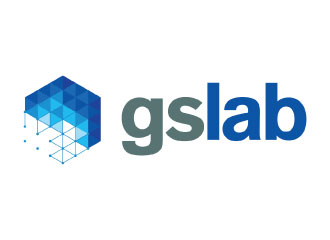 Telecom EPC / 5G Core | O-RAN | MEC | Industry 4.0 | Product engineering
 GS Lab offers technical expertise services to a wide range of players in the telecom space including operators (MNOs, MVNOs), ISVs, private LTE solution providers, and start-ups. A significant contributor to OMEC and Aether projects with ONF, it has leveraged expertise in Telecom core (vEPC, 5GC), O-RAN, MEC, and 3GPP compliances to help its customers achieve their transformational business needs and leverage the power of the telecom revolution. Their in-house fully equipped lab setup and assets such as OMEC-in-a-box and Octopus help with quick customer onboarding and execution.
With its product engineering DNA and expertise across multiple disciplines such as IoT, embedded systems, data science, networking, and cloud, GS Lab offers services in development, quality engineering, deployment and support.

The promise of 5G is unlocking significant change and sparking the 4th Industrial Revolution, driving use cases such as industrial IoT and improved healthcare, to augmented reality, autonomous vehicles and smart cities. But if 5G is to succeed in delivering these use cases, the industry needs access to an open disaggregated Radio Access Network (RAN) that gives operators the flexibility required to meet the network challenges of 5G cost effectively. Much of the network has already benefited from a wave of disaggregation and virtualization in support of 4G/LTE.
Who Disaggregated My RAN? delves into the last piece of the network to be disaggregated, the RAN.