Aether is the first open source 5G Connected Edge platform for enabling enterprise digital transformation. It provides mobile connectivity and edge cloud services for distributed enterprise networks as a cloud managed offering. Aether is an open source platform optimized for multi-cloud deployments, and simultaneous support for wireless connectivity over licensed, unlicensed and lightly-licensed (CBRS) spectrum.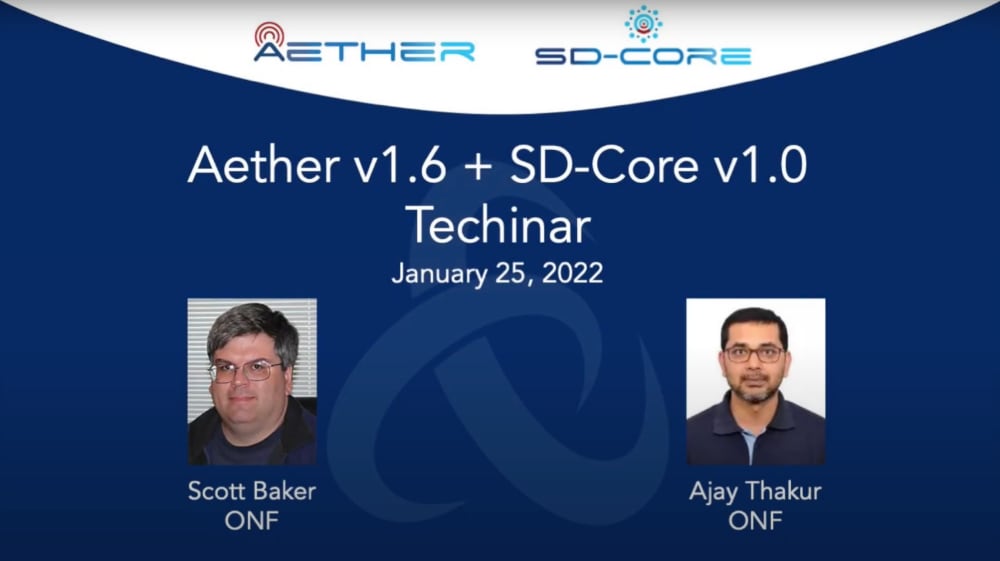 Aether Architecture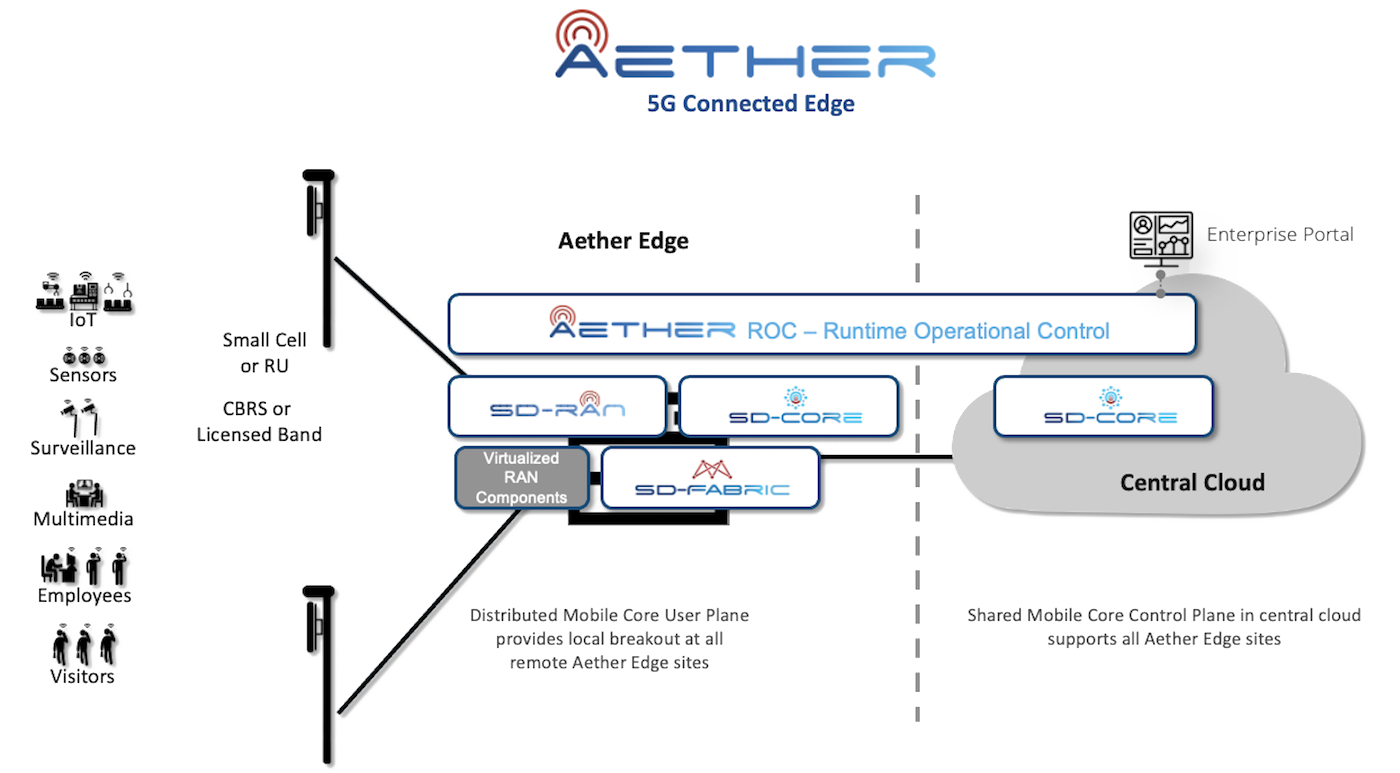 Aether: An Open Source Platform for Private 5G Connected Edge
Learn how Aether can simplify deployment and operation of a secure, flexible and economical single or multi-edge private 4G/5G network for Industry 4.0 applications.
Aether Used as Platform for Project Pronto
Aether is the foundational platform for the $30M DARPA Pronto project. Project Pronto is building and has deployed an end-to-end 5G connected edge cloud leveraging a fully programmable network empowered with unprecedented visibility, verification and closed-loop control capabilities to fuel innovation and secure future network infrastructure.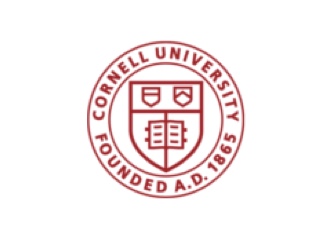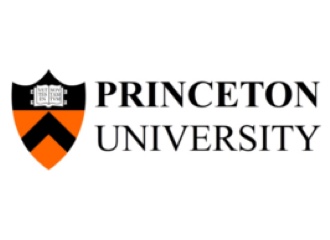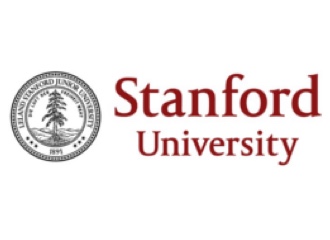 Cornell, Princeton and Stanford are funded to pursue the Pronto research on network verification and closed-loop control while ONF is funded to build, enhance and operate an Aether network in support of this research.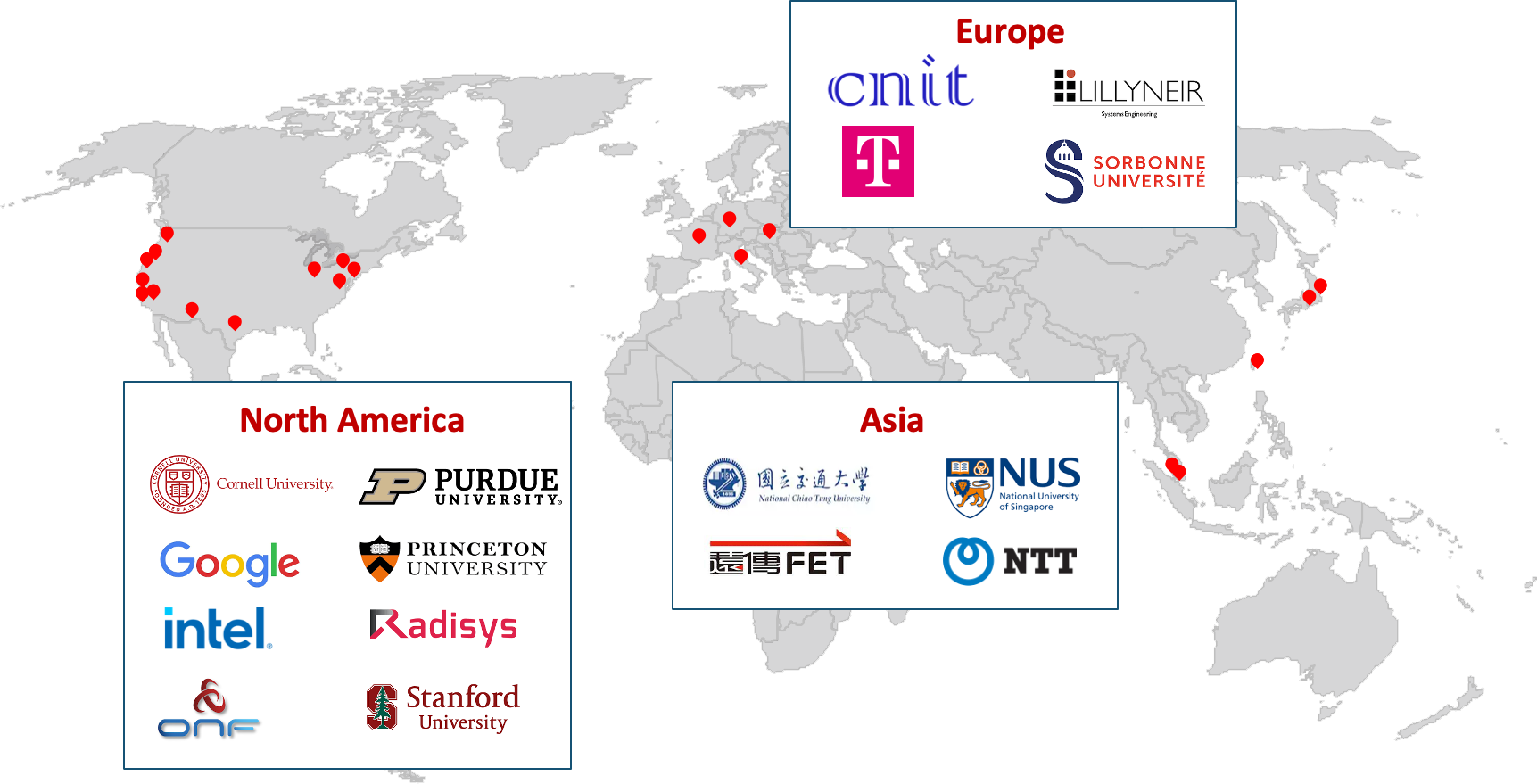 The Aether network is operational and connects Aether Edges at project collaborator locations around the world. The network is used for Aether and Pronto development. The centrally managed deployment hosts the Aether core in the public cloud and is maintained by a Cl/CD devops development pipeline where features and fixes are automatically deployed without disruption.
Aether Deep Dive
Explore what's inside Aether and the key building blocks that make this open source platform ideal for private 5G connectivity + connected edge cloud services.
WATCH VIDEO (29:53)

Technical Steering Team (TST)
The TST oversees the Aether project and is responsible for all technical decisions.