Enabling the era of next generation SDN
Stratum™ is an open source silicon-independent switch operating system for software defined networks. It is building an open, minimal production-ready distribution for white box switches. Stratum exposes a set of next-generation SDN interfaces including P4Runtime and OpenConfig, enabling interchangeability of forwarding devices and programmability of forwarding behaviors.
Stratum avoids the vendor lock-in of today's data planes (i.e. proprietary silicon interfaces and closed software APIs) and enables easy integration of devices into operator networks. It delivers a complete white box switch solution to realize the 'software defined' promise of SDN.
ONF Open Source Solutions Enable Data Center Interconnect & Broadband Access
Webinar
View Slides
The Stratum project broadens the scope of SDN to include full lifecycle control, configuration and operations interfaces.
Envisioned as a key software component of SDN solutions of the future, Stratum implements the latest SDN-centric northbound interfaces, including P4, P4Runtime, gNMI/OpenConfig, and gNOI. It does not embed control protocols, but instead is designed to support either an external Network OS or to work with NOS functions running on the same embedded switch.
Stratum: Open Source Thin Switch Implementation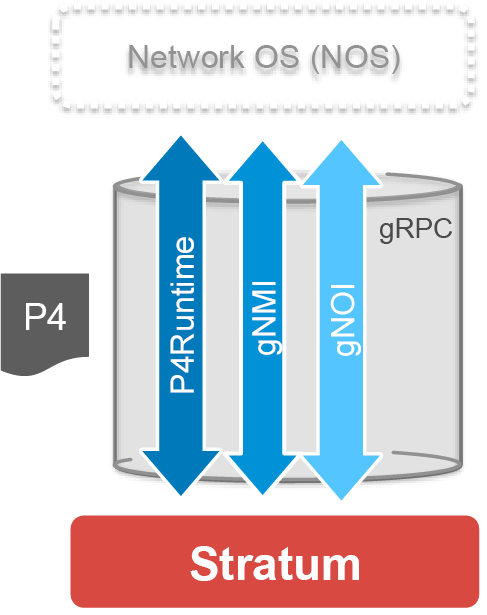 Open source streamlined implementation for a thin switch implementing next generation SDN interfaces
Defines a "contract" defining precisely the forwarding behavior supported by the data plane, expressing this in the P4 language
Network OS can be external (for SDN scenarios) or embedded in the same switch when used in traditional switch/router implementations
Supports full lifecycle control and management, including:
Configuration
Control
Operations
Optional pipeline programmability
Stratum is designed to support a variety of use cases including: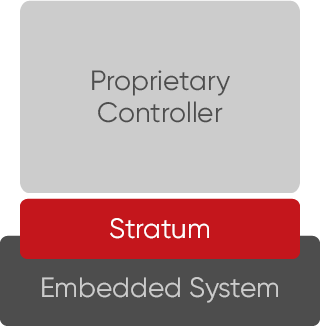 CLOUD SDN DATA PLANE
Leverage Stratum in Custom SDN Networks.  Google is committed to production deployment of Stratum leveraging this use case.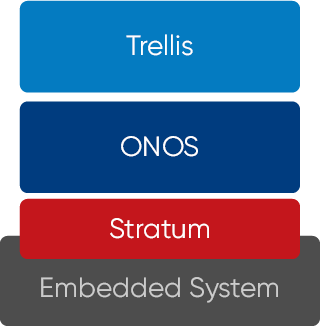 CLOUD SDN FABRIC PLATFORM
A complete open source solution for next-gen data center spine-leaf fabrics.
OPERATOR EDGE CLOUD PLATFORM FOR 5G MOBILE & MORE
Increase scalability and cost efficiency of edge clouds with VNFs in the P4 fabric.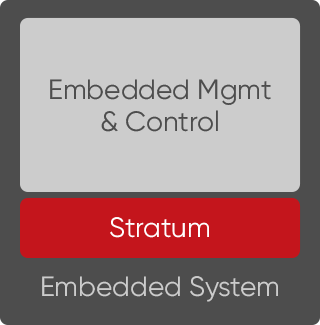 THICK SWITCHES WITH EMBEDDED CONTROL
Replicate "traditional" management & control using Stratum on an embedded controller within the same switch.
Cloud Providers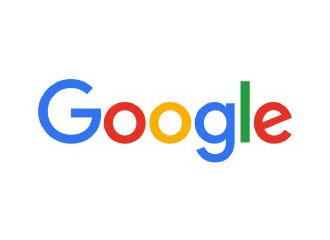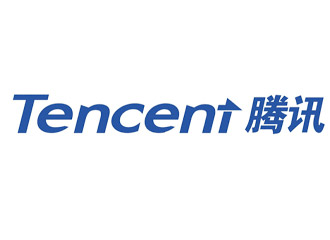 Telecom Operators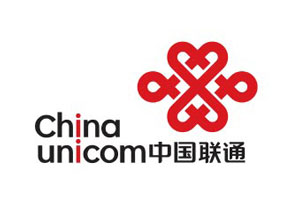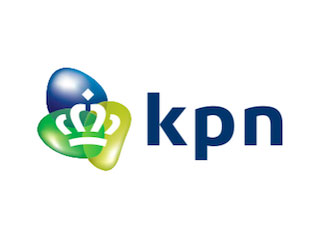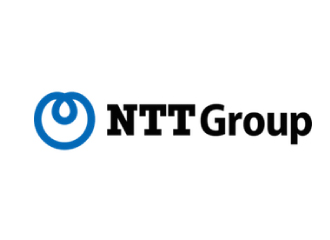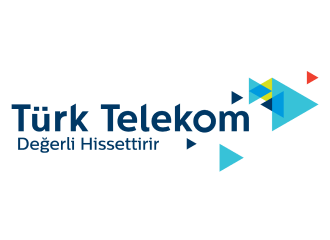 Networking Vendors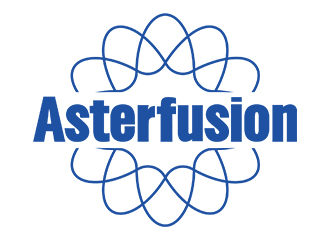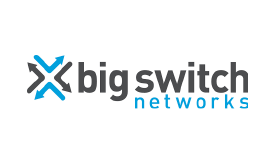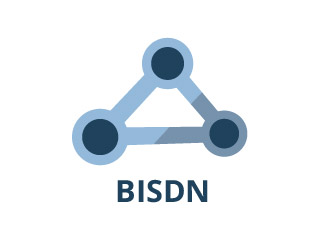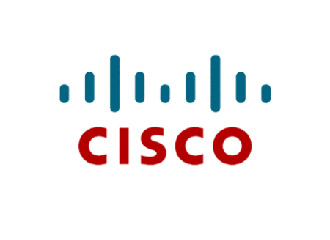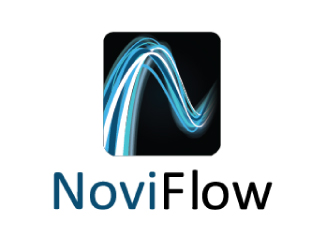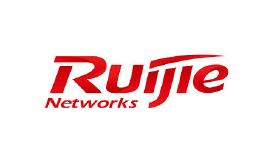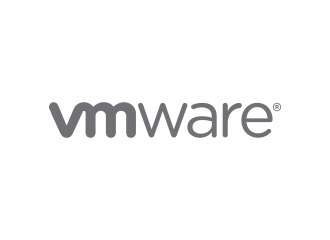 White Box ODM Vendors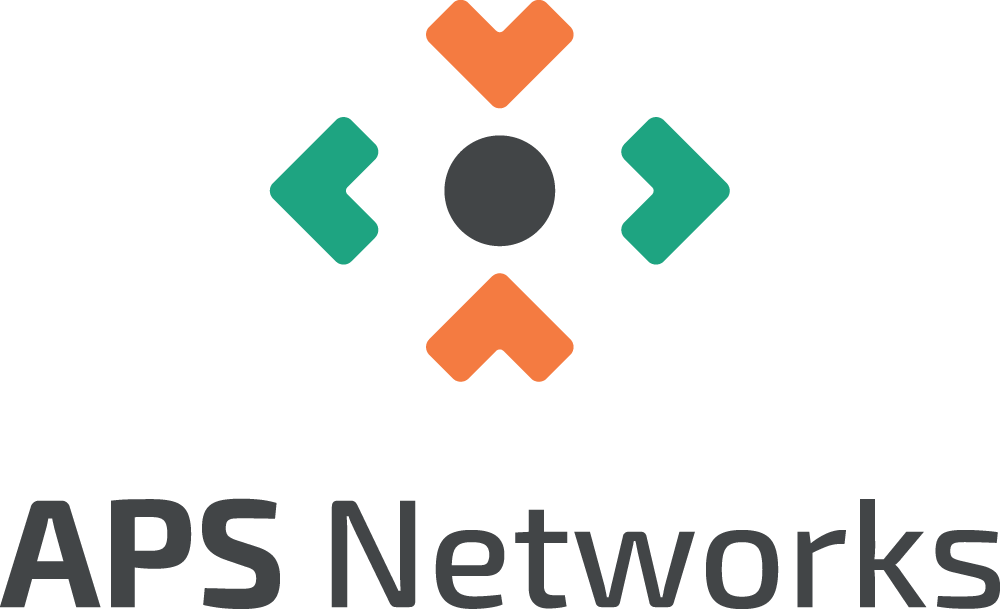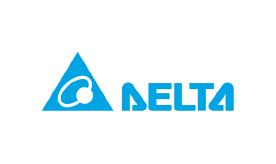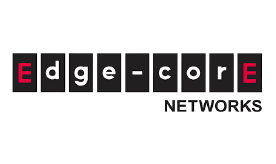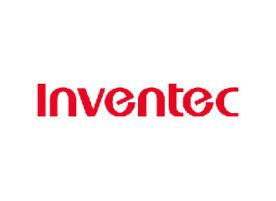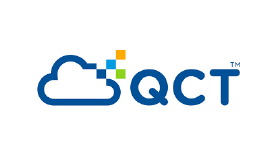 Silicon Vendors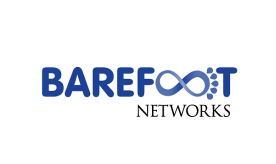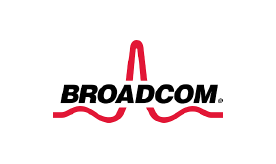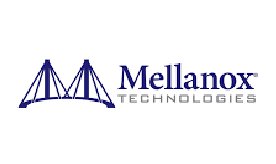 Other Open Source Projects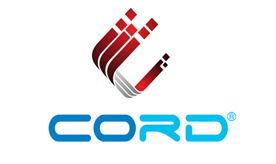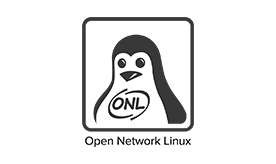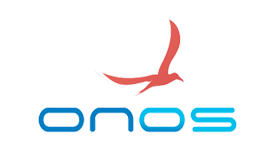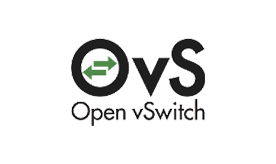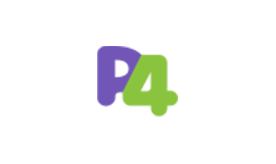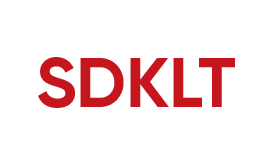 E
Technical Steering Team (TST)
The TST oversees the Stratum project and is responsible for all technical decisions.