VOLTHA™ is an open source project to create a hardware abstraction for broadband access equipment. It supports the principle of multi-vendor, disaggregated, "any broadband access as a service" for the Central Office.VOLTHA currently provides a common, vendor agnostic, GPON control and management system, for a set of white-box and vendor-specific PON hardware devices. With the upcoming introduction of access Technology Profiles, VOLTHA will support other access technologies like EPON, NG-PON2 and G.Fast as well. On its northbound interface, VOLTHA abstracts the PON network to appear as a programmable Ethernet switch to an SDN controller. On its southbound side, VOLTHA communicates with PON hardware devices using vendor-specific protocols through OLT and ONU adapters.
Overview & Demo of ONF's VOLTHA
Learn about the field-proven features available in VOLTHA and see a demonstration of its capabilities.
watch video (31:50)

VOLTHA Component Diagram
Access as a Switch: Makes an access network look like an abstract programmable switch
Evolution to virtualization: Works with legacy as well as virtualized devices. Can run on the device, on general purpose servers, or in a virtualized cloud.
Unified OAM abstraction: Provides unified, vendor/technology agnostic management interface
DevOps bridge to modernization: Brings the latest development techniques to telecommunications
Community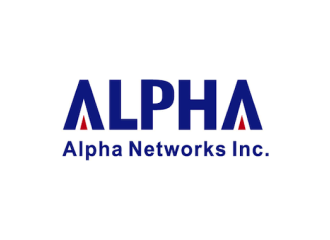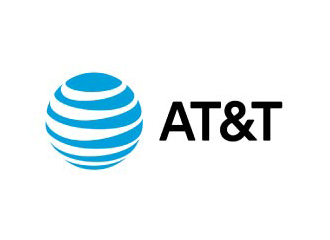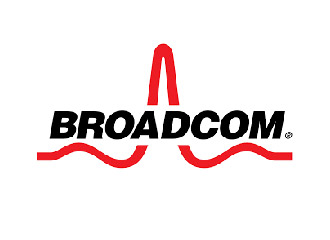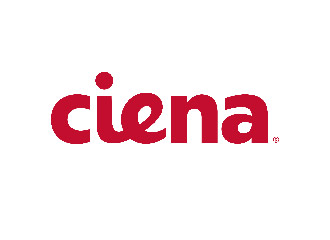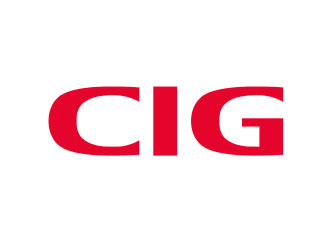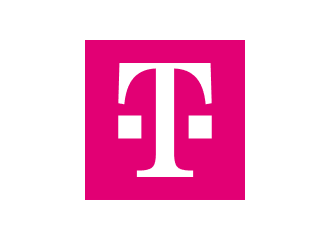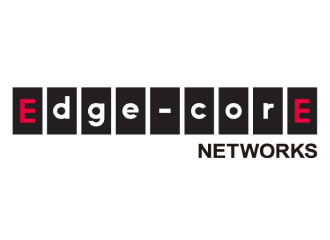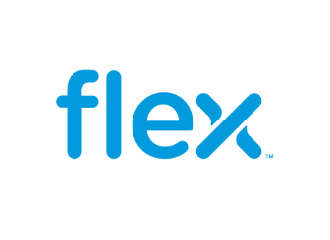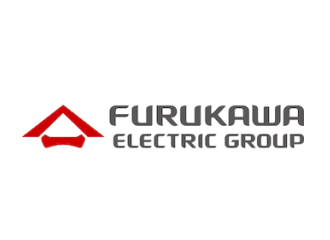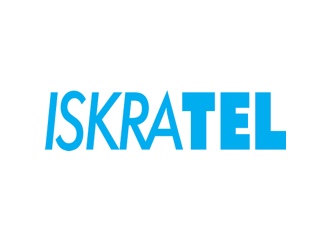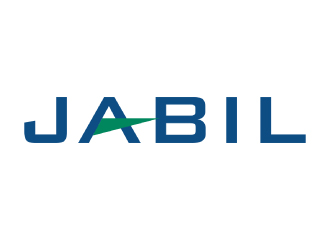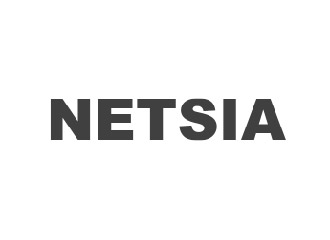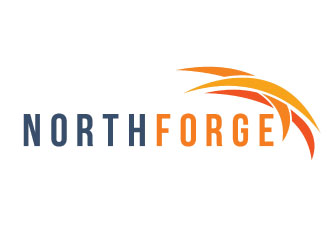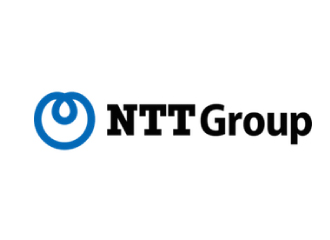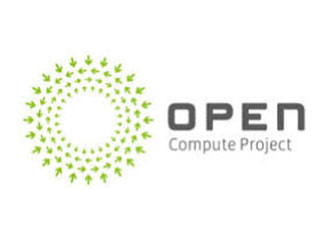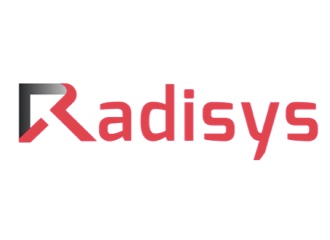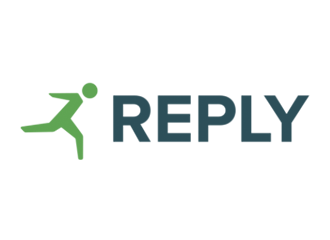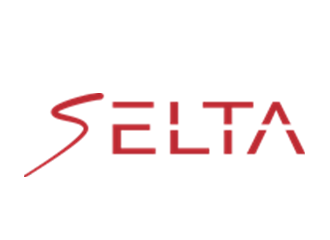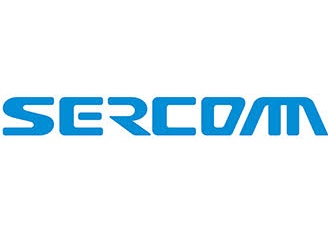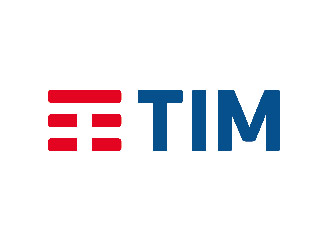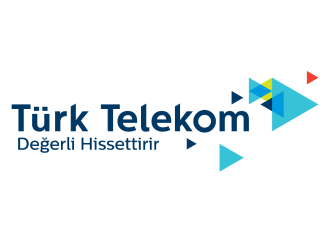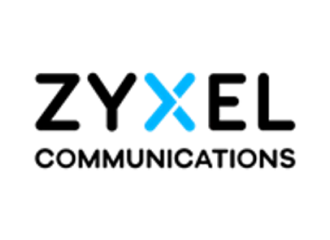 Technical Steering Team (TST)
The TST oversees the VOLTHA project and is responsible for all technical decisions.