Enterprise 5G Live
Nov 16, 2021 to Nov 17, 2021 | Santa Clara, CA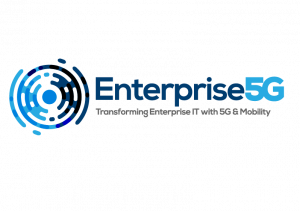 What is the Next Big Enterprise Transformation? Software Defined Private 5G
Attend Enterprise 5G Live to learn all about Private 4G/5G network deployments for enterprises, schools, universities, hospitals, manufacturing and more.  Don't miss a keynote by Timon Sloane, ONF VP Marketing & Ecosystem on "Software-Defined Private 5G for Industry 4.0", November 17th.
Also, ONF spin-out Ananki will host a booth, #111, at the event so stop by to learn more about Ananki's commercial private enterprise 5G SaaS offering!
Take advantage of  a special offer for ONF Members - Get 50% off Registration to Enterprise 5G Live!