2021 P4 Workshop
May 18, 2021 to May 20, 2021 | Virtual Event

Welcome to the 2021 P4 Workshop!
The 2021 P4 Workshop is an exciting and informative virtual event. It is intended to incorporate insights and perspectives from the P4 community from around the world, and will include focused segments on:
P4 language

P4 targets 

P4 use cases

SDN use cases

P4 target tutorials
This event is an opportunity for the P4 ecosystem to share knowledge and experiences with the broader community and to facilitate collaboration. It will include live keynotes May 18, 19 and 20, as well as on-demand presentations and panels. There is no fee for participants to join and all presentations will be made publicly available after the event. 
The CFP for the P4 Workshop is now open!
DEADLINE FOR CFP SUBMISSIONS: APRIL 12, 2021
   Event Chair – Nate Foster, Cornell University
Technical Program Committee Co-Chairs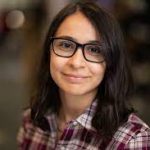 Mina Tahmasbi Arashloo, Cornell University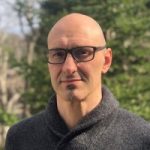 Mario Baldi, Pensando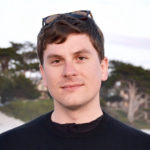 Carmelo Cascone, ONF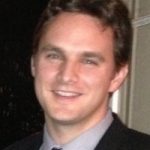 .  Dan Daly, Intel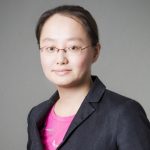 Minlan Yu, Harvard University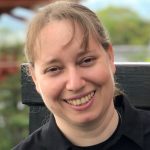 Noa Zilberman, Cambridge University