An event organized by the P4 Education Working Group
Held in Frankfurt, Germany on March 29, 2019
The P4 Hackathon aims to develop novel, proof-of-concept data plane applications, and to support the open-source community through the development of tools and infrastructure.
The hackathon is intended for P4 users of all levels – from beginners to experts.
We are keen to meet new people, see new faces, and create new collaborations between (and within) academia and industry!
Venue
EASTSIDE Otto-Messmer-Strasse 1 60314 Frankfurt am Main Deutschland
The event facility is managed by Co-Work & Play GmbH
Registration
Please note that registration is closed. Please contact aaron@aagico.berlin with any questions or concerns.
Agenda
This agenda is tentative, and subject to change. Please check closer to the date!
---
---
9:30 – 10:00

Welcome and Introductions

10:00 – 13:00

P4 introductory course for beginners
Break into interest groups and hack!
---
---
14:00 – 14:15

Progress discussion & QA session
---
14:15 – 17:45

Further P4/P4Runtime tutorials
More hacking
---
---
Diversity and inclusivity
The P4 hackathon aims to increase the diversity and inclusivity of the P4 community. Everyone should feel welcome taking part in the event, and we will enforce a strict no-harrasement code of conduct.
Please contact aaron@aagico.berlin if you are unable to attend because of travel or accomodation costs
Organization
Noa Zilberman (chair), University of Cambridge (P4 Education Working Group)
Robert Soulé (chair), Università della Svizzera italiana (P4 Education Working Group)
Aaron A. Glenn, AAGlenn Internetworking Company
Special Thanks to our Sponsors: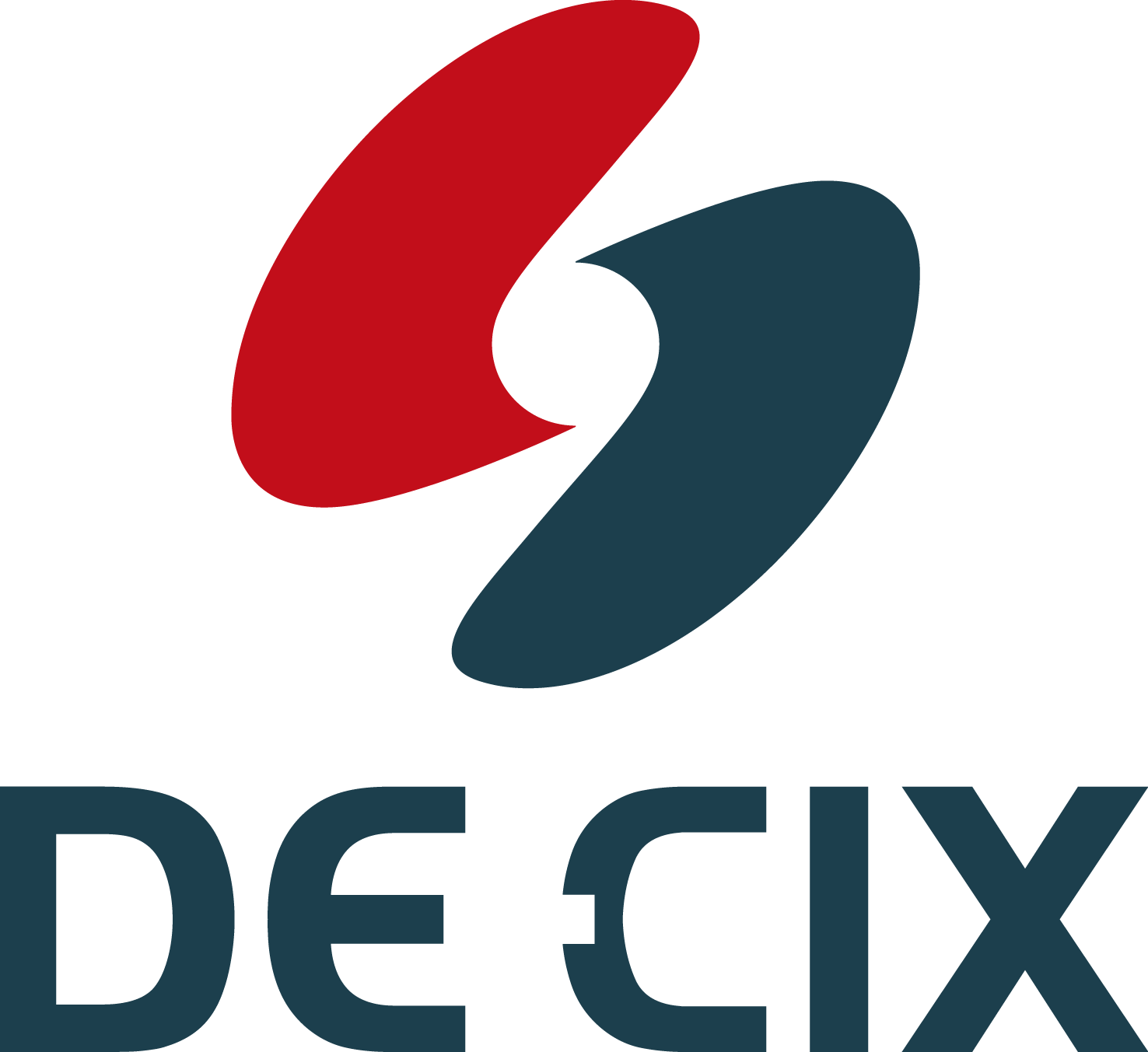 Thank you to DE-CIX for sponsoring the event location in full.