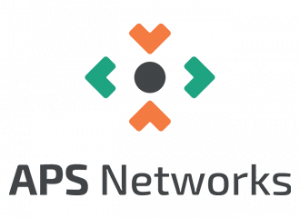 APS Networks – BF2556X-1T

Model #: BF2556X-1T
Product Category: Switch
ONF Certification Awarded:
Stratum 21.03 - March 31, 2021
Product Description
The APS Networks Intel Tofino based P4-programmable switch BF2556X-1T provides 48×10/25Gb & 8×40/50/100Gb ports and has a switch capacity of 2.0Tbps. It currently is the only 2.0Tbps Tofino based switch to support 1/2.5 and 5Gb (on the first 16 ports), 1588v2 time synchronisation and to be OCP Accepted. The switch is based on an Intel 8-core Broadwell D-1548 CPU and has a 128GB SSD and 32GB RAM and 2x SDN-controller ports as standard. A further SSD can be added and a RAM upgrade to 64GB in total is possible. The switch comes with ONIE pre-installed and supports a range of different switch operating systems. APS Networks provides a range of different support options.