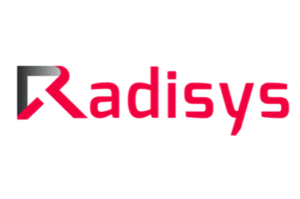 Radisys – RLT-3200G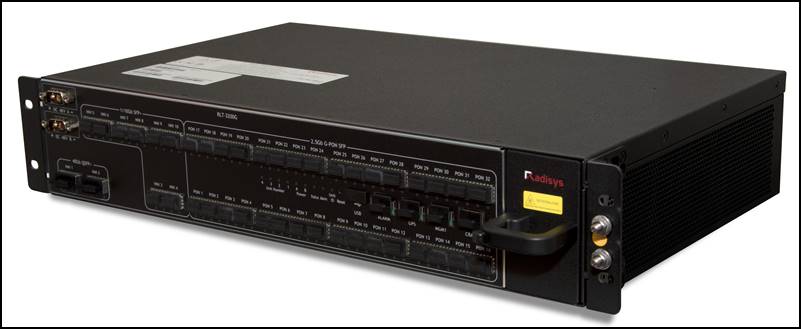 Model #: RLT-3200G
Product Category: OLT
ONF Certification Awarded:
VOLTHA 2.8 - July 9, 2021
Product Description
The Radisys RLT-3200G, 32 port G-PON Whitebox OLT built with Broadcom merchant silicon, Intel Atom C3708 CPU and based on ONF's VOLTHA/SEBA reference architecture. The architecture brings in data-center-driven cost efficiencies as a compact fixed-form factor solution with high port densities. The OLT is ready for Outside Plant deployments as well, as it is Environmentally Hardened with an Operating temperature: -40ºC to 65ºC. The RLT-3200G variant offers 32 SFP-based GPON interfaces in 2RU height. It offers 160Gbps switching capacity, and NNIs are 2 QSFP+ ports (40GE / 4x10GE) and 8 SFP+ ports (1GE/10GE). All ports are front-facing and easily accessible. The RLT-3200G supports redundant power and a hot-swappable fan tray with single fan failure across the entire temperature range.
Please visit Radisys website to learn more.
Where To Buy