Validating Skills in SDN
The ONF-Certified SDN Associate program provides a strong foundation of vendor-neutral knowledge and skills validation for professionals wishing to improve their careers and gain advancement in the world of software defined networking (SDN). ONF collaborates with ITpreneurs, a leading provider of IT training and content services, to deliver the content for the training and certifications.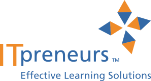 Certification exams can be taken online from anywhere in the world (webcam proctored) or with an Authorized Training Provider who offers SDN training. For more information, and helpful study resources, please see our FAQ document.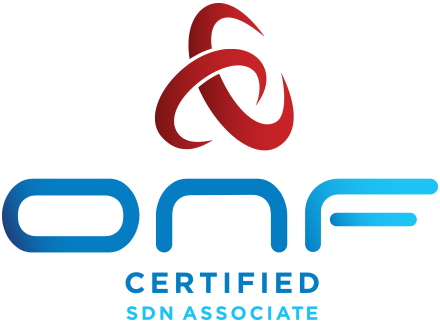 SDN Associate Certification
Ideal for product marketers, technical sales & support professionals and entry-level engineers in the SDN ecosystem, this certification verifies that the successful candidate has vendor-neutral conceptual knowledge of the major domains of networking practices that support the theory and practice of Software Defined Networking (SDN).