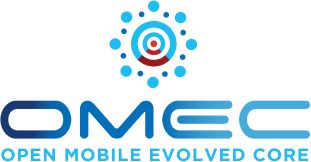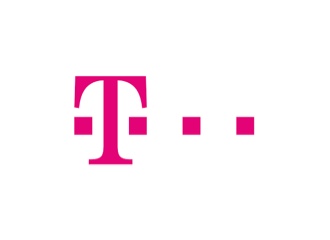 WEBINAR
OMEC T-Mobile Poland Production Code Release Workshop
T-Mobile Poland made history by rolling out a 3GPP compliant production class evolved packet core (EPC) based on ONF's Open Mobile Evolved Core (OMEC) platform. T-Mobile Poland is using a new version of OMEC SPGW-C, SPGW-U, and Secure Billing components to provide fixed mobile services (aka wireless broadband) to its customers.  The new codebases for T-Mobile SPGW-C/U and secure billing have also been interop tested with T-Mobile Poland's existing base stations, MME, S1U/SGI aggregation routers. It is currently being validated with lawful intercept platforms. This pioneering project demonstrates the tremendous value of taking an open source approach to transforming telco networks and paves a path for other operators to follow. Together with Intel and OMEC members, T-Mobile is planning to conduct a workshop (split into two 2-hour sessions) with the below agenda.
Workshop Agenda:
Opening- Stage setting
Introduction – T-Mobile and Intel Team
Project Background – Michal Sewera, MobiledgeX
Overview of Fixed Mobile Service Infrastructure and PoC – Rafal Arciszewski, – T-Mobile Poland
Feature changes to OMEC NGIC-RTC and SGX CDR – Rafal Arciszewski/Darek Jancerowicz, T-Mobile Poland
Functionality, Performance and Limitations – Rafal Arciszewski, T-Mobile Poland
Architectural Overview of T-Mobile Codebase – Intel team
Critical Design Changes – Intel team
Opensource plans and contribution guidelines –Michal Sewera, MobiledgeX/ Mariusz Kolakowski, T-Mobile Poland
Demo
Conclusions – Todd Koelling, Intel/Sean Lion, Intel/Manoj Dhawan, Intel
Q & A
This workshop will be delivered in two separate sessions. Please sign up for each of the sessions you would like to attend.
Webinar Registration
March 23 – Part I
7am San Francisco, 10am New York
Recording
March 25 – Part II
7am San Francisco, 10am New York
Recording coming soon!