BBWF 2019
Oct 15, 2019 to Oct 17, 2019 | Amsterdam, Netherlands
ONF Workshop & SDN Enabled Broadband Access (SEBA) Showcase
ONF will host a workshop on "Transforming the Operator Edge with Curated Open Networking" on Tuesday, Oct. 15th at the Broadband World Forum (BBWF). Click here to view the workshop agenda. Also featured at the event is the SEBA Showcase at the ONF Booth (#C40) to demonstrate the latest features and innovations in the SEBA exemplar platform.
Register to attend event with ONF Member Discount Code BBWFONF20 to get 20% off ticket prices.
SEBA Showcase at BBWF
Advancing SEBA with P4, Stratum & NG-SDN
Visit the ONF Booth (#C40) to view the latest updates to the SEBA Exemplar Platform. Built on white box hardware and open source software, SEBA supports a multitude of virtualized access technologies at the edge of the carrier network. 
The SEBA showcase at BBWF will be an integrated demo presenting the latest innovations such as:
Support for technology and bandwidth profiles (released in SEBA 2.0-alpha)

P4-programmable Stratum-enabled white box switches

Disaggregated BNG embedded inside the SEBA POD with support for PPPoE service delivery
SEBA Demo Setup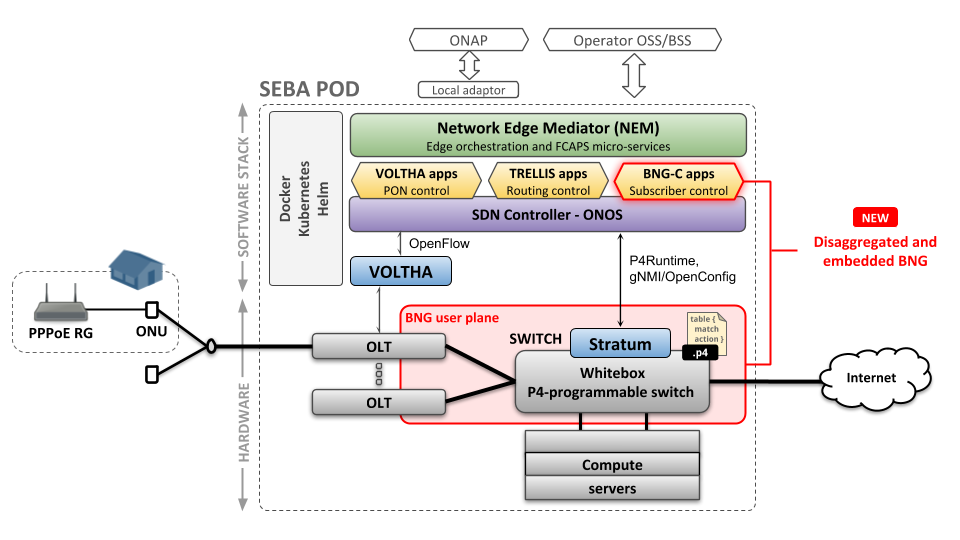 Showcase Sponsors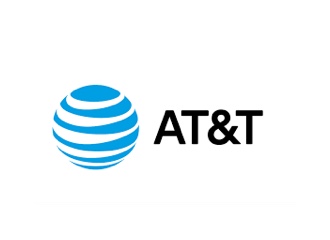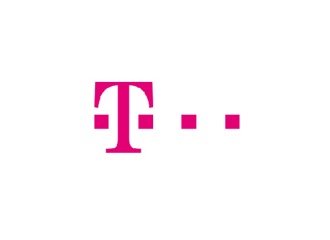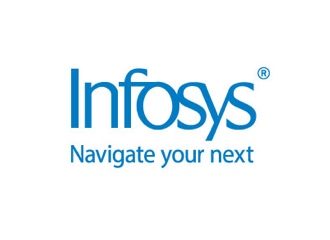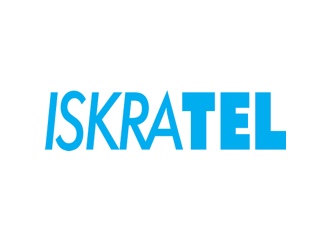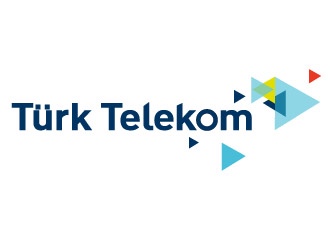 ---
ONF Workshop at BBWF
Transforming the Operator Edge with Curated Open Networking
Tue Oct 15, 2019 from 09:00 to 13:00 hrs
Workshop Chair: Aseem Parikh, Vice President of Solutions, ONF
Start Time
Topic
Speakers
9:00am
Transforming the Operator Edge with Curated Open Networking
Guru Parulkar & Aseem Parikh ONF
9:30am
Business Drivers for Open Networking at the Operator Edge
Salman Ali, Arthur D. Little
10:00am
Operator Case Studies: Cloud CO with Open Source, White boxes and Merchant Silicon
Ruediger Kunze, Deutsche Telekom, Alfonso Carrillo, Telefonica and Hasan Doğan, Turk Telekom
10:45am
Coffee Break
11:00am
SDN Enabled Broadband Access & SD-BNG
Carmelo Cascone & Zack Williams, ONF
11:40am
Operationalizing & Supporting SEBA-based PON Solutions
Robert Conger, Adtran, Mark Basham, Edgecore and Mustafa Ozden, Argela
12:20pm
Realizing Software Defined RAN & Mobile Edge Cloud
Oguz Sunay, ONF
13:00pm
End of Workshop