Continuous Certification Program

ONF's Continuous Certification Program is continually re-verifying supply chain products on a daily basis against the most recent versions of ONF open source software platforms, ensuring operators have a vibrant ecosystem of options for deploying ONF open source platforms.

Traditional Product Certification is Broken
Traditional one-time product testing and certification is not well suited for the cloud-era where software often advances on a daily basis. Written test plans are outdated the day they are published, and therefore certification testing also lags in its ability to keep pace with software releases. 

Introducing ONF's Unique CI/CD/CC Process
ONF has created an innovative Continuous Certification (CC) Program to augment the CI/CD process.  CC is integrated directly into the CI/CD development pipeline, providing real-time certification against the latest platform software to meet the fast-evolving needs for certification in the cloud-era.
Continuous Integration – a process that drives development teams to implement small changes and check in code to version control repositories frequently accelerating deployment of enhancements and updates
Continuous Delivery – provides the ability to test code revisions on an ongoing basis and validate new features and updates using automated test that provide feedback to development teams quickly if code has passed or failed
NEW Continuous Certification – as software passes regression testing, the ONF Marketplace website reflects the updates providing timely and concise visibility into compatibility between any products and platforms
ONF Continuous Certification Program
Collaboration – supply chain members work with a particular exemplar project community to integrate their product into CI/CD testing PODs where it remains on an ongoing basis
Daily Testing as part of the CI/CD/CC pipeline
Real-time Dashboard with test results accelerates troubleshooting and problem resolution against the latest ONF software release
Official Software Distributions permanently document all certified products as part of each ONF software release so end-users can purchase commercial products with assurance that it will work with a specific ONF software distribution
ONF Marketplace – ONF hosts an open online marketplace featuring certified products and will promote participating members and associated certified systems
Expert Staff – the lab is staffed by full-time, experienced ONF engineers familiar with exemplar platforms and automated testing programs and processes
ONF members can email info@opennetworking.org for more information about the program and how they can participate.
Participating ONF Projects
In order to remain nimble and to accommodate the breadth of ONF work, each ONF project independently manages its participation in the Continuous Certification Program.  The TST for each project decides when a project is ready to begin certification, and determines what will constitute declaring a product 'certified'. Currently, the following ONF projects are accepting applications to join the program.  Additional projects will be continue to be added.
Founding Program Participants
This program is new and is using a novel approach to creating a continuous test and certification process. We are building this new program with our community, and want to thank and recognize the companies that are joining us in this exciting endeavor: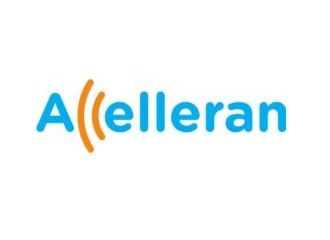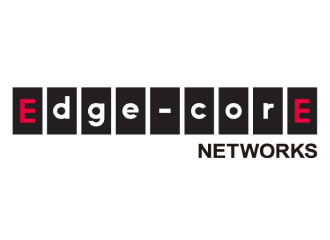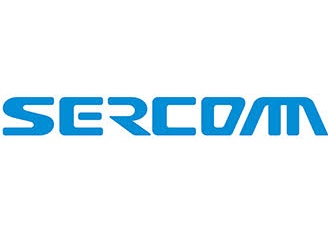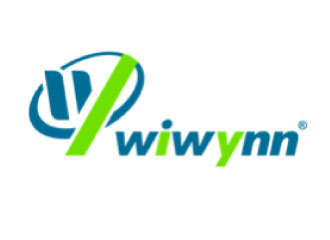 Resources